The American Council of Engineering Companies of Virginia (ACEC Virginia) has named Virginia Delegate Chris Hurst, representing District 12, and Senator Tommy Norment of District 3 as the 2021 Legislators of the Year.
In a virtual presentation of the awards, the two legislators were recognized at ACEC Virginia's annual Engineering Excellence Awards Gala on February 4, 2021.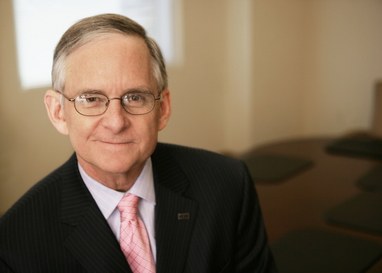 Tommy Norment first came to Virginia's 3rd Senatorial District as a child when his father worked at Cheatham Annex. A graduate of James Blair High School in Williamsburg, Tommy attended college at Virginia Military Institute (VMI) before returning to Williamsburg to attend the Marshall-Wythe School of Law at the College of William and Mary. In 1987, Tommy was elected to the James City County Board of Supervisors. He served as Chairman of the Board in 1991 before being elected to the Senate of Virginia.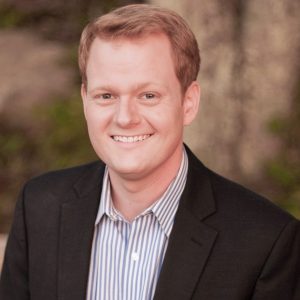 Chris Hurst is a Virginia journalist, former news anchor, and politician of the Democratic Party, serving as a Delegate in the Virginia House of Delegates for the state's 12th district. He defeated Republican incumbent Joseph R. Yost in the November 2017 election, receiving 54.3% of the vote. Former news anchor Hurst received his B.A. in broadcast journalism from Emerson College.